WE'RE DISCO NAP AND WE'RE HERE FOR THE CHEAP BEER.

Disco Nap is a party supply and design services company based in
Seattle.
We specialize in a lot of things. Mostly fun, but also art direction, brand development and exhibition design. If you can
dream it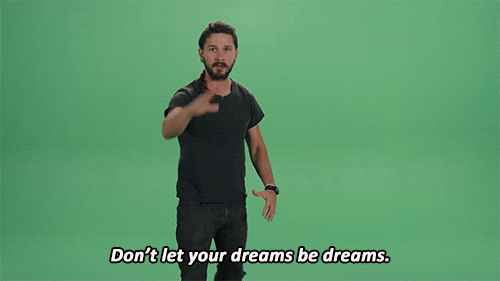 we can do it, so reach out if you have questions or a project in mind.
Disco Nap was founded by
longtime pals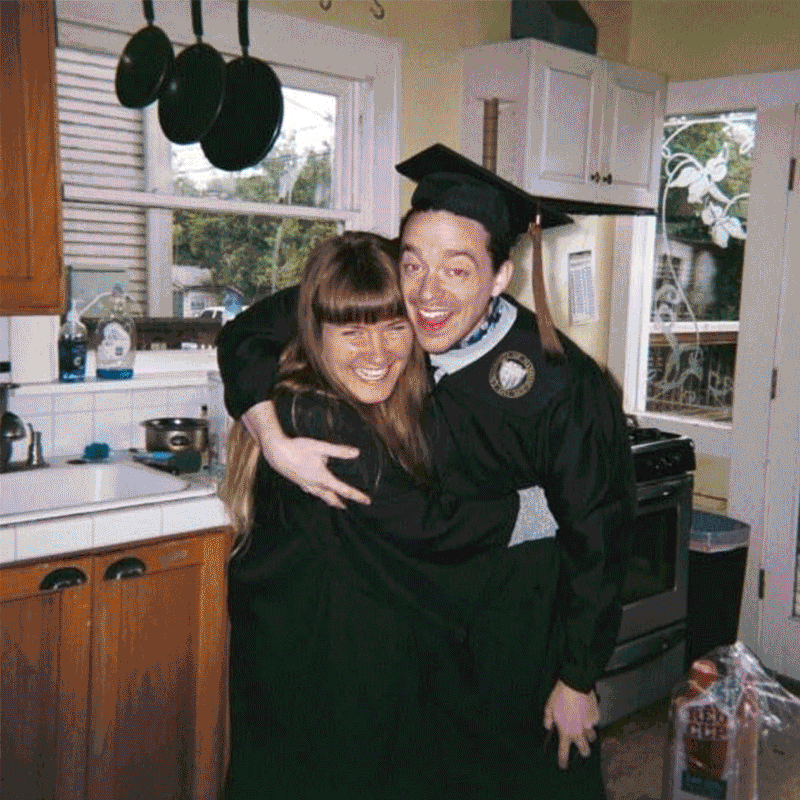 Stephen Bader
and
Taylor Nelson.
Made possible by working beers, scotch tape, and the friends who have a spent a Saturday night in working with us, you know
who you are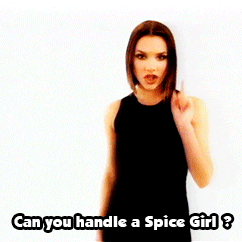 ☻ Extra special shout out to our collaborator + photographer
Talia Green

,
without whom we'd have bad photos.
We like collaborating and making friends so reach out + let's make
weird stuff together.
email
instagram
twitter

spotify